Study Ukrainian as a native language!
The National Platform for Studying the Ukrainian Language for English-speaking People
Millions of people around the world are trying to learn foreign languages for years, and ... do not achieve the result, thinking that speaking in any language means knowing a lot of words and skillfully speaking them according to the rules.
Our method teaches you to think in Ukrainian, which means to freely understand and speak this language.
Discover a new route - an interesting, useful and unusual journey into the world of studying the Ukrainian language, full of new sensations, pleasant adventures and personal victories!
This platform is intended for everyone who needs to improve the Ukrainian language - both Ukrainian citizens and foreigners, therefore the English language is auxiliary.
The best methodologists in Ukraine have prepared for you 25 most frequently used topics, and nearly 100 interesting lessons for the rapid mastery of Ukrainian. You will have to deal with interesting dialogues and exercises, and not with boring explanations of the rules. Everything happens in the form of a competition - a competition between you and yourself.
We recommend you spend 15-30 minutes every day to achieve a better result.
Advantages of the Platform
01
1. Anyone !
Citizens of all countries of the world.
Representatives of the Ukrainian Diaspora.
Foreigners who are in Ukraine.
02
Anytime!
24 hours a day.
7 days a week.
365 days a year.
03
Anywhere !
Being located in any country and anywhere in the globe.
04
Effectively!
A unique technique that has been helping hundreds of thousands of people to learn languages for 20 years.
05
Interesting!
The personal progress of learning is presented in the form of a game that makes learning exciting.
06
Free!
Learning and getting a certificate is completely free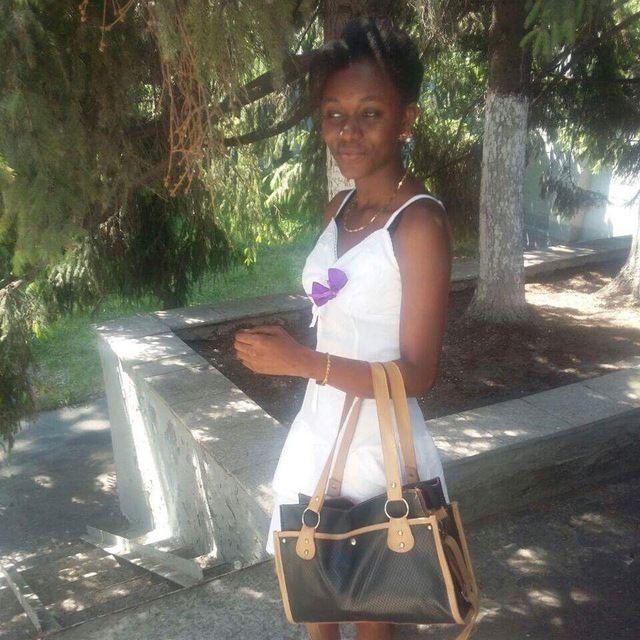 Evelin Agyei
When I first arrived in Ukraine, as a foreigner in a new country and environment, I didn't know how to get around or communicate with people. So I began to search for avenues that will help me improve on my language and help me settle comfortably. I came across a platform that helps foreigners with the language. I have been on this platform for 3 weeks and I can boldly say this platform has helped me tremendously , I can speak the language well and can interact with people.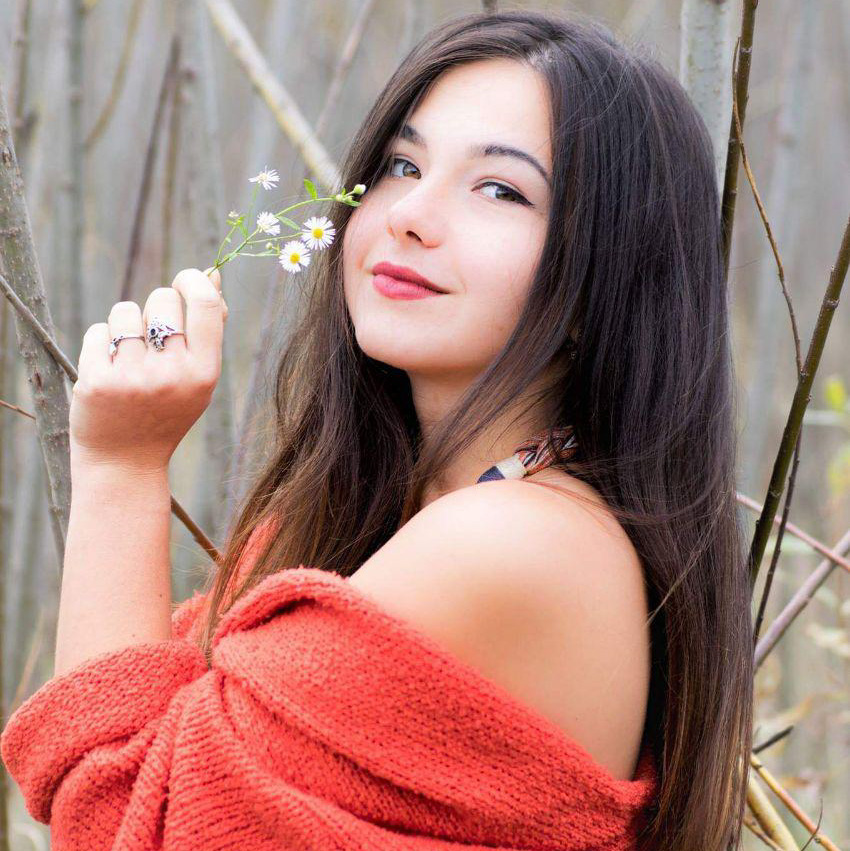 Turos Dorottya
After the Revolution of Dignity, I began active cooperation with Ukrainian public organizations. But for productive work I need to communicate with people in one language. I began to look for ways of quick mastering of Ukrainian. Once I came across this platform and after a few lessons I can already say, that this is exactly what you need! All material is easy to study, in a short time a person can master many topics! I am infinitely grateful to the developers, because now my work here is progressing much better!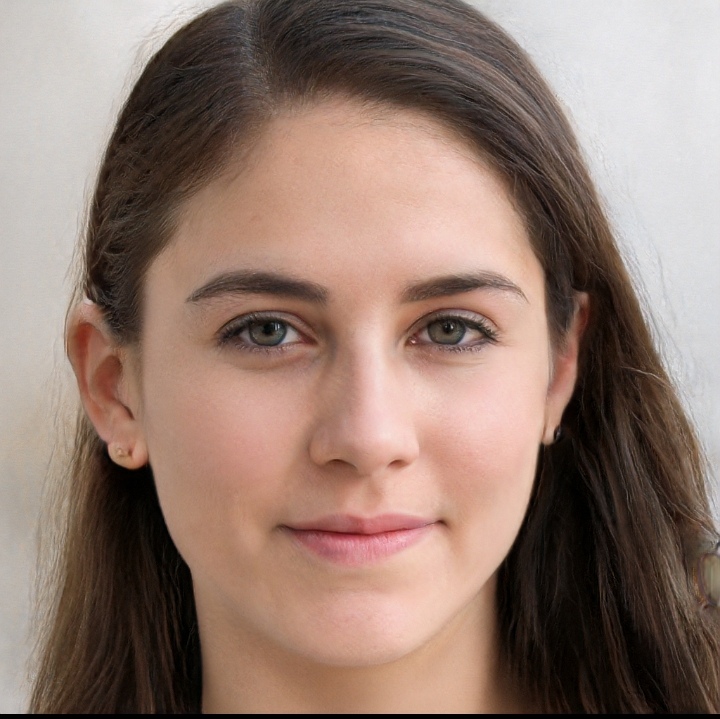 Kovalchuk Olga
I am very glad that such wonderful Ukrainian language courses have appeared for English speakers! I don't even know if there is a similar analogue in our country, where the technology of teaching languages is clearly and accurately thought out. It's nice that my home country is turning from a consumer country into a country where innovative educational technologies are being created!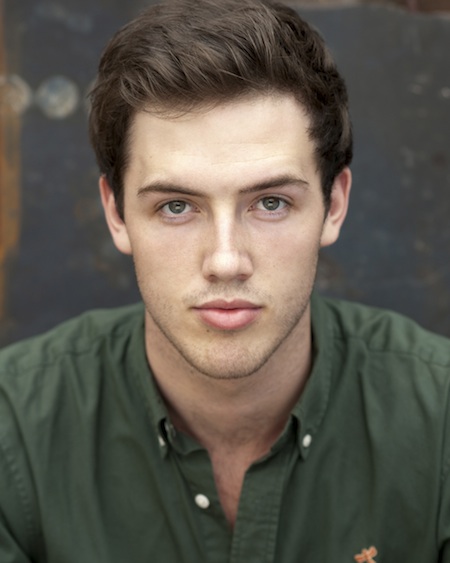 Samuel Kornelli
I accidentally found this platform on the Internet. It has been a long time as I dreamed of learning Ukrainian, since it is the mother tongue of my beloved grandmother. She really wanted me to know Ukrainian, but in Australia to find a teacher of the Ukrainian language is almost impossible. And now, unexpectedly for myself, I got this opportunity. It is very convenient to use the platform, besides - it is for free. Thanks to Ukraine for this opportunity!
Write a feedback
Partners and developers
Skills Academy LLC is the developer of this platform, by the request of Ministry of culture and informational policy of Ukraine
info@speakukraine.net
© All rights reserved, Skills Academy LLC, 2021